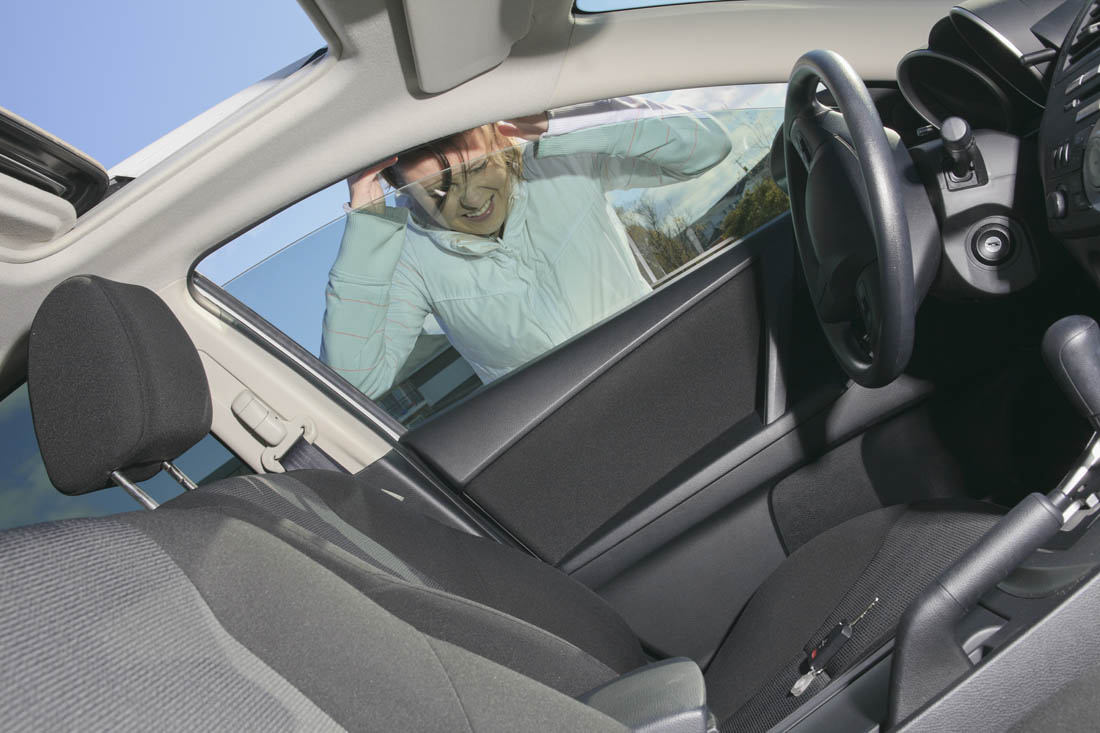 You can count on us to get you back on the road fast. We will dispatch one of our professional technicians to your location to open your vehicle quickly without causing any damage.
Call Now: (201) 401-4642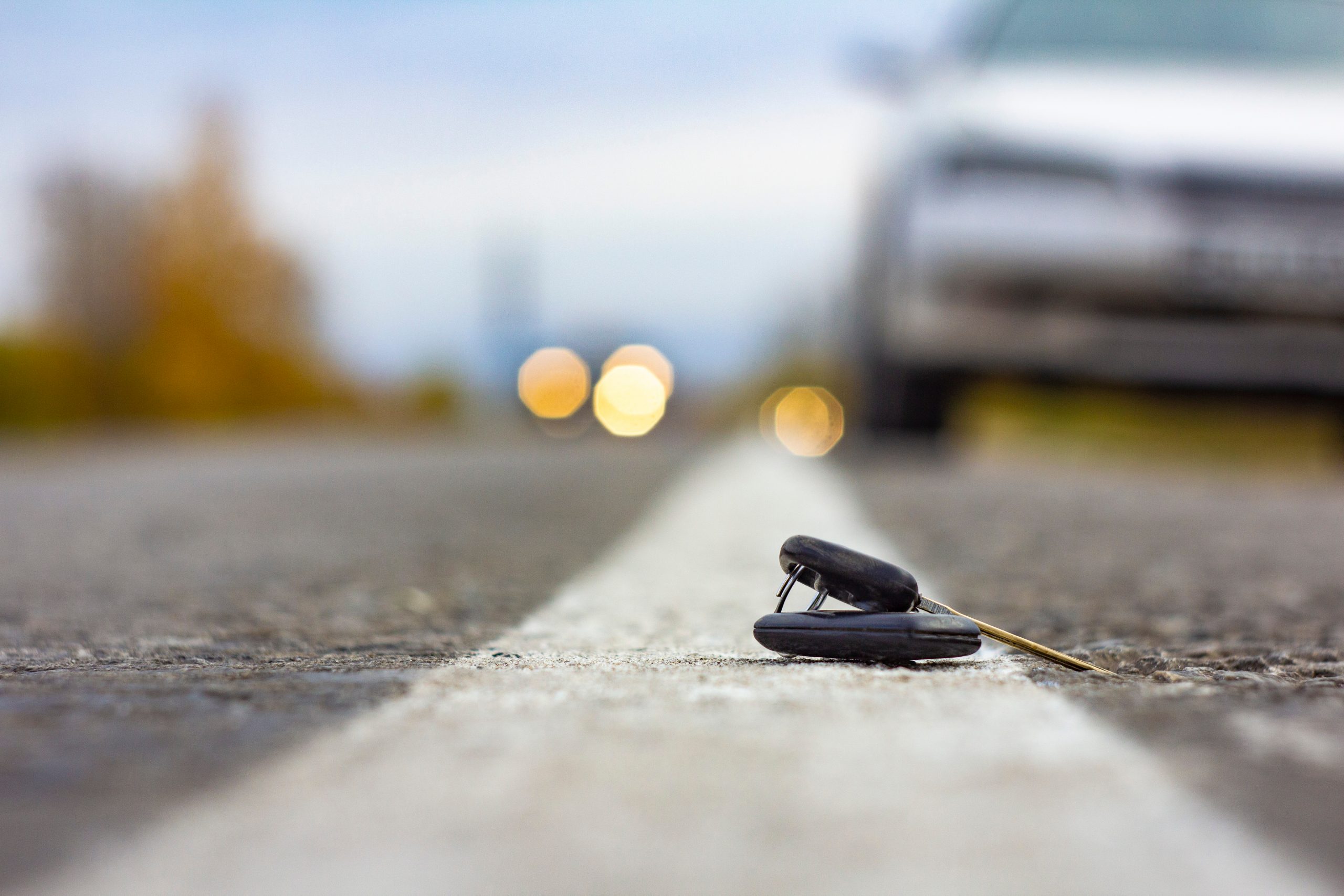 No need to tow your vehicle. We come to the vehicle, supply a new key, cut the new key, and program the new key to match your vehicle. Getting you back on the road in about an hour!
Call Now: (201) 401-4642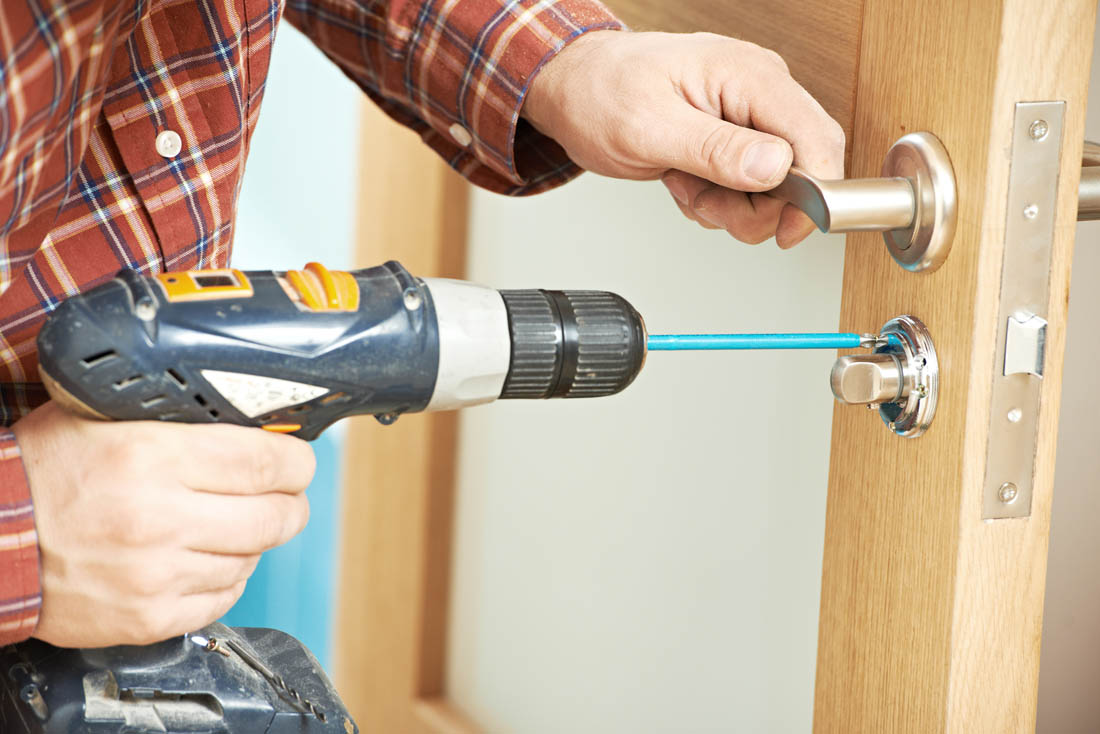 We offer a wide range of services for residential customers including emergency lock outs, rekeying of locks, installations, high security locks, decorative locks, and much more.
Call Now: (201) 401-4642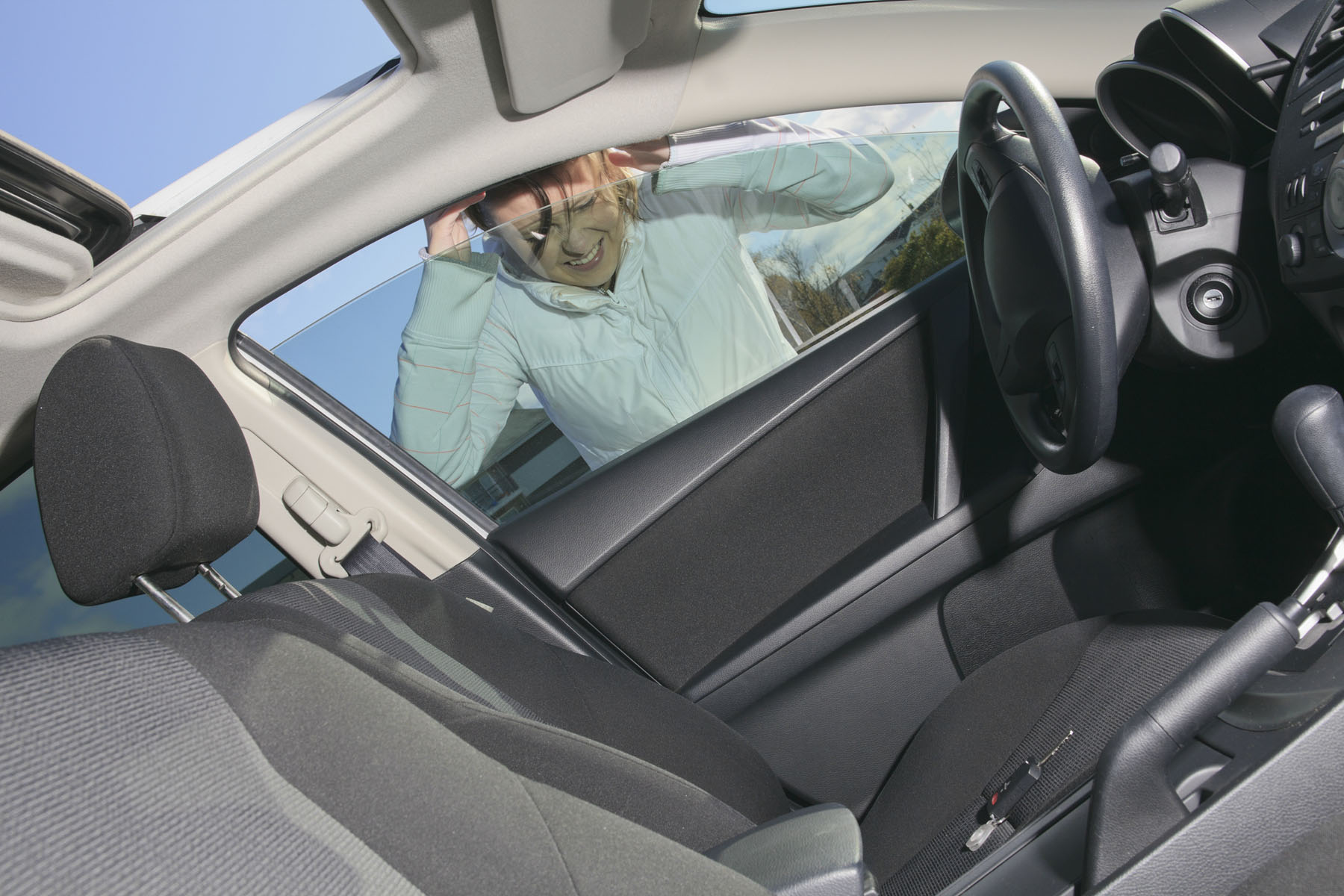 Accidentally break your key trying to open your car door? Is your ignition cylinder stuck? Did you lose your keys or get locked out of your car? No problem! Liberty Locksmiths and Security has you covered. We have keys in stock for every major make and model currently on the market. If we don't, we'll order you the key and have you up faster than any dealership or service station. We also have a large stock of ignition cylinders so that you can get up and running fast in the event that your ignition cylinder fails.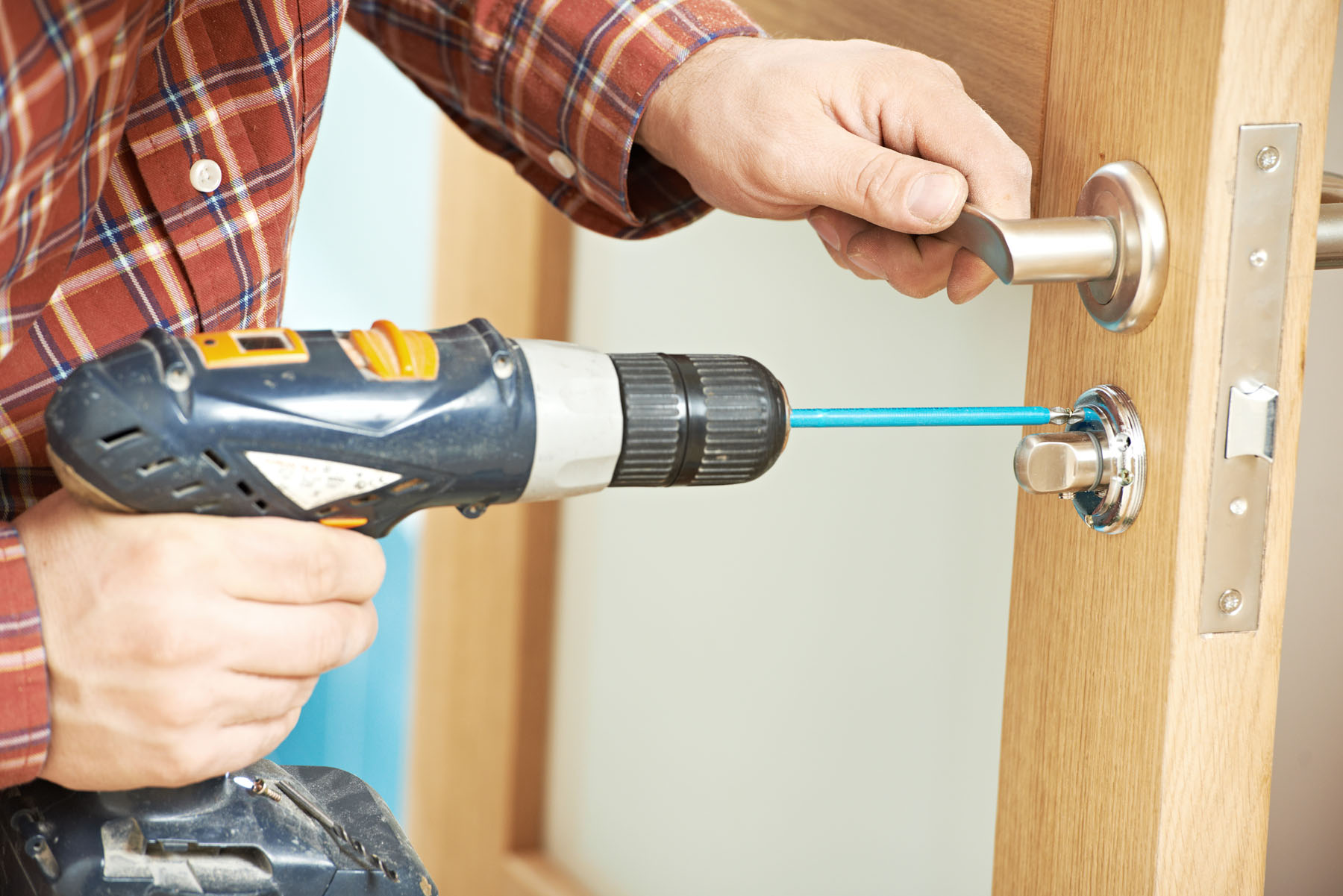 Get locked out of your house? Need a little piece of mind and security? Worried about having the most up-to-date security option? No problem! Once again, we've got you covered. 'Liberty Locksmiths and Security' provides state-of-the-art security and lock technology with fair pricing. We provide lock-out services and a wide variety of door hardware for all home decor styles. From standard heavy-duty locks to keyless and Bluetooth controlled locks, 'Liberty Locksmiths and Security' have the lock and security options you need to keep your home protected.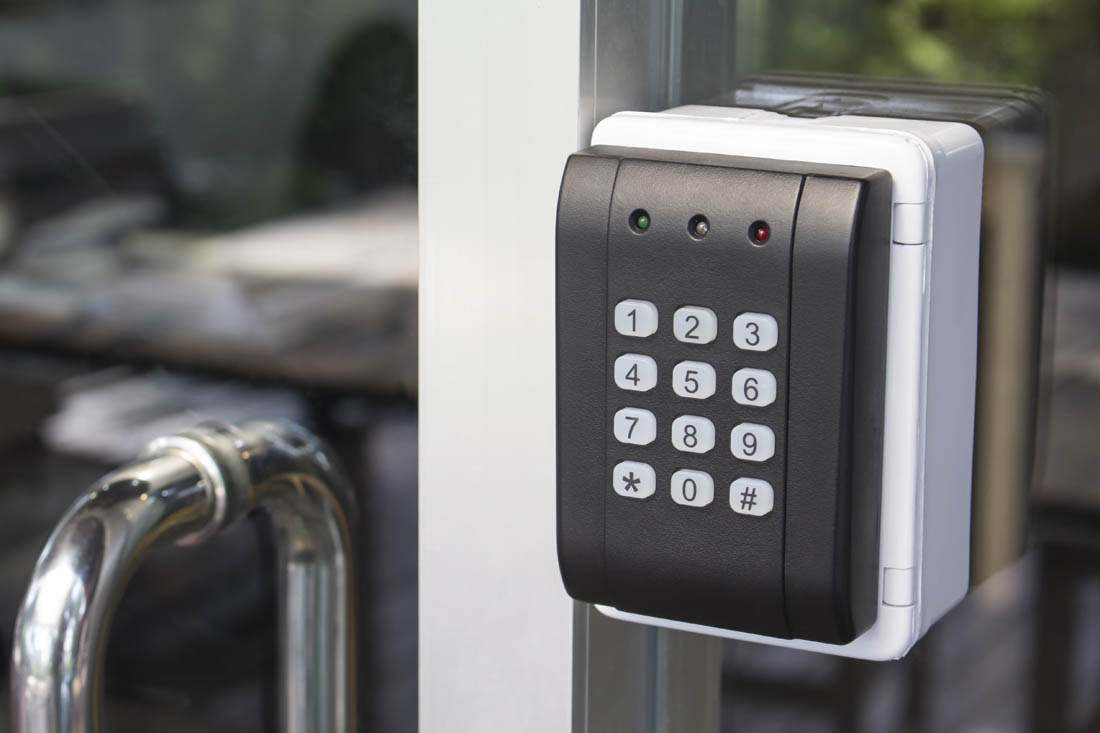 At Liberty Locksmiths and Security, we provide top-of-the-line service with state-of-the-art products. It's that commitment to keeping abreast of new advances in lock and security technology that allow us to confidently offer the latest in loss prevention security options for commercial businesses such as our most popular option, access control systems. Loss prevention options for keeping your goods in your store or warehouse.