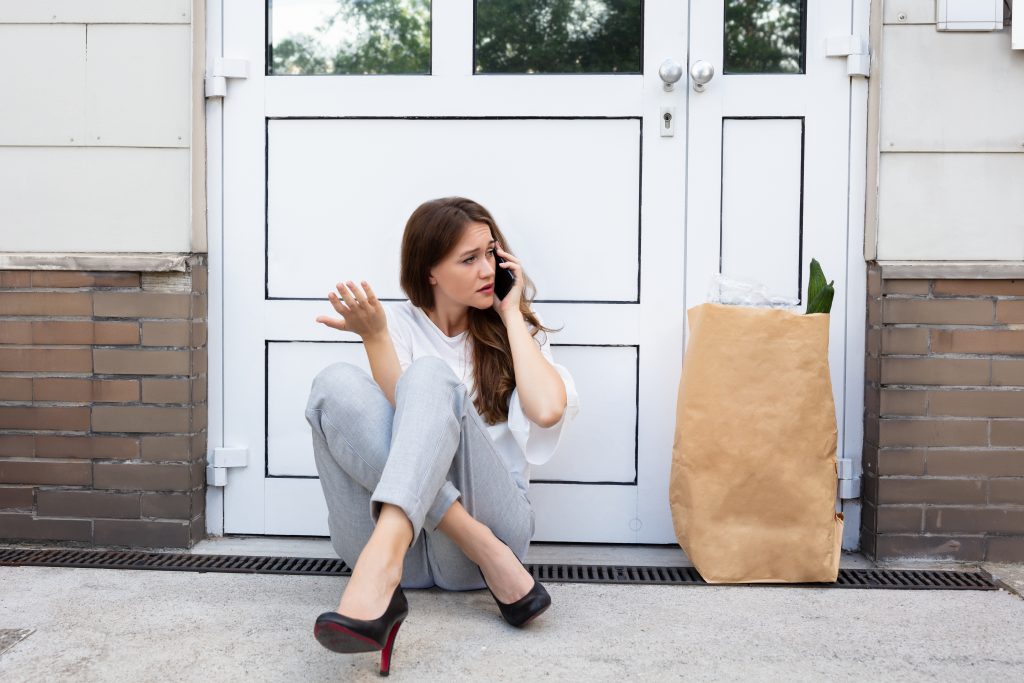 House Lock Out Service
You can count on us to get you back into your home fast without causing any damage to your home. Prices vary depending on many factors, but you can expect to pay between $95 – $150 for the service. Please call or text for an exact price.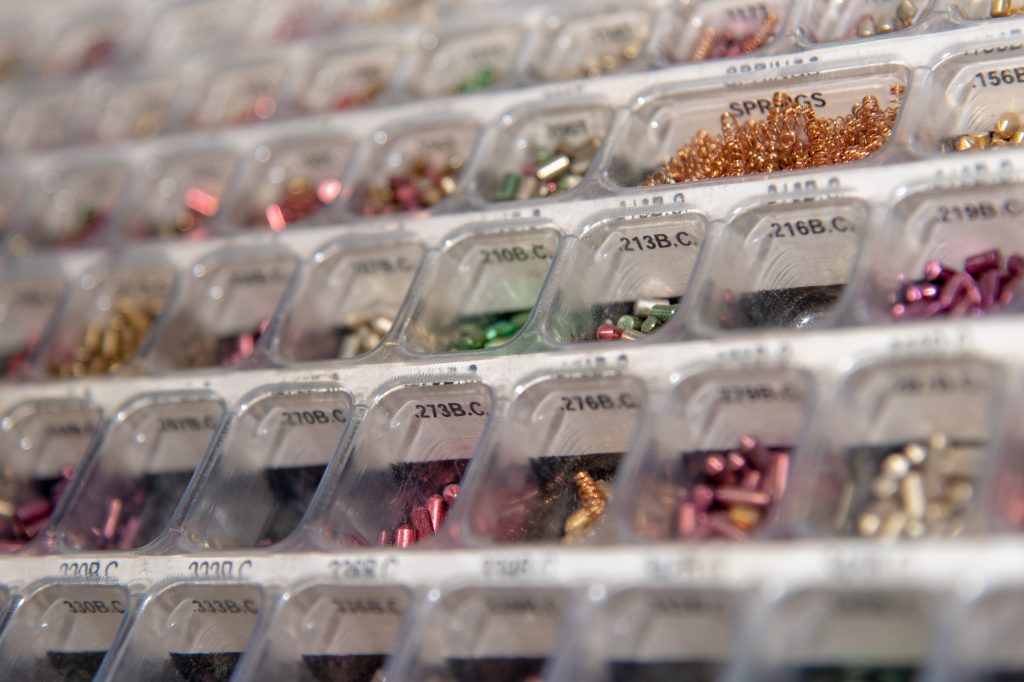 Lock Re-Keying
Lock re-keying is more cost effective than changing the lock sets out entirely. We take the lock set off the door, remove the cylinder, replace the pins inside, and reinstall the lock set. When we are finished you will have new keys that operate your existing locks.
Prices vary depending on many factors, but assuming the locks are a standard key way and are able to be re-keyed you can expect to pay between $95 – $125 for the first lock which includes our service call for coming out to your home and $35 – $45 for each additional lock. Please call or text for an exact price.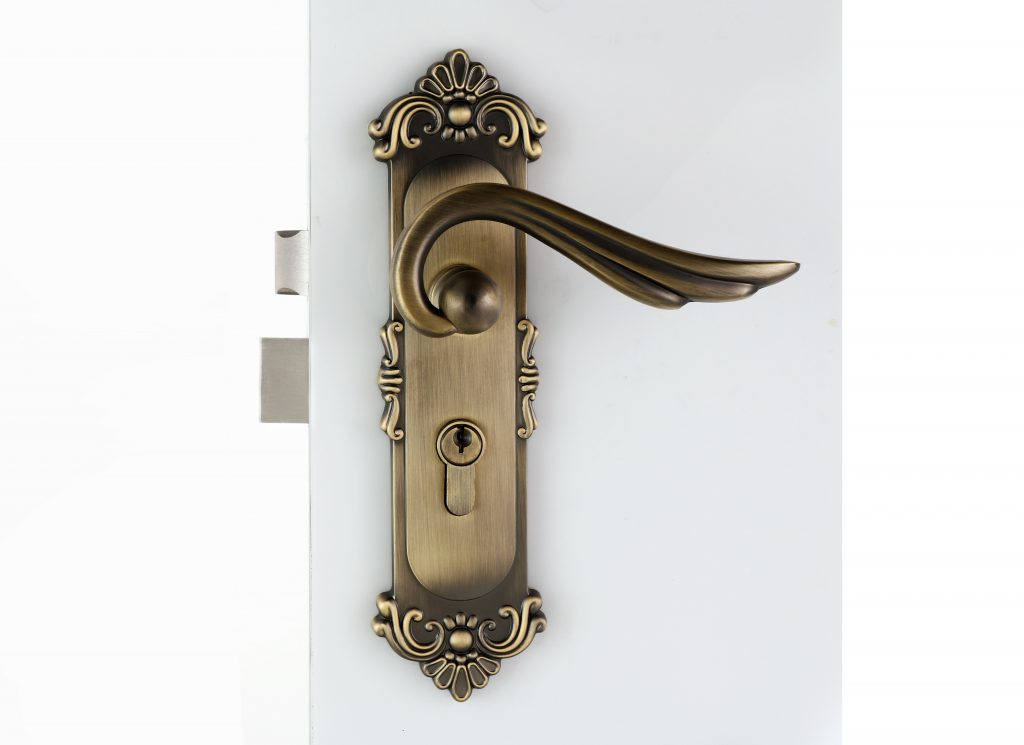 Decorative Lock Sets
Want to give your door that extra pop and finish off your project with style? Then you should consider adding a decorative lock set to some of your doors. We have a wide variety of door levers and door handles with extra styling for your interior and exterior doors that would make the perfect match for any home decor. Thus, whether you are going modern or vintage, we have decorative locksets to suit any style.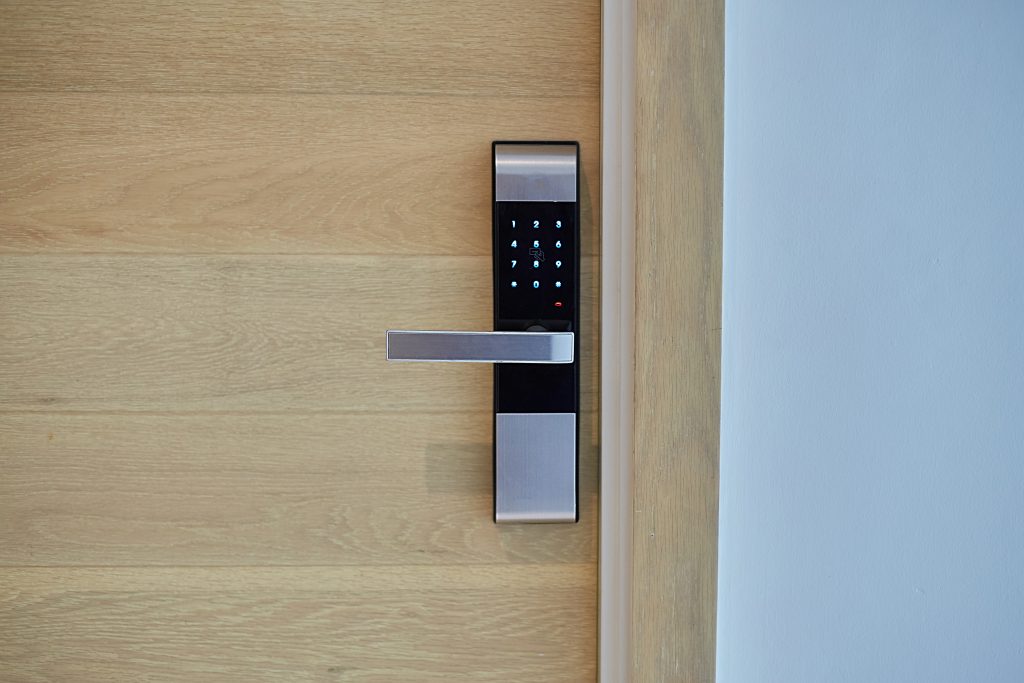 Smart Lock Sets
The best part about technology is, there is always room for innovation and advancement and it seems this feature has rubbed off on how we secure our homes. Think smart locks. The sky is the limit when it comes to smart locks. No more worries about whether you've lost your keys or whether you remembered to lock the door. Contact us today and get the smart lock of your dreams.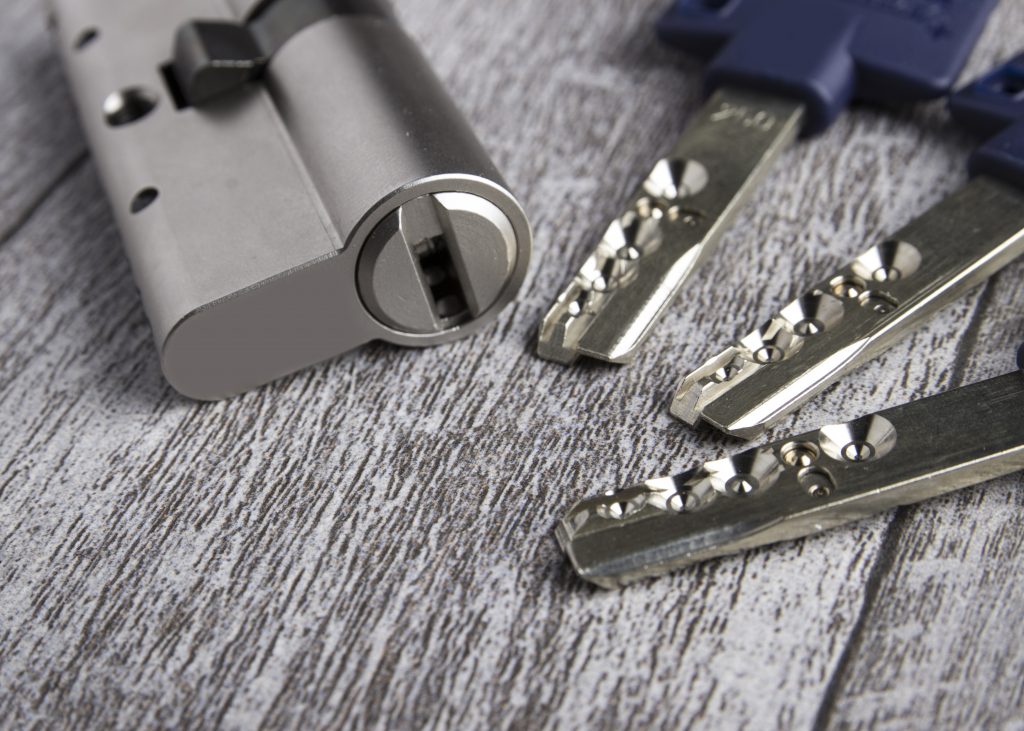 High Security Lock Sets
Interested in providing your home with extra security? Consider our high-security locks. These locks are specifically tailored to provide a greater level of protection. They cannot be easily manipulated and their keys cannot be easily duplicated. We offer you a wide selection of high-security lock options to provide you the peace of mind of knowing your home's security in safer hands.