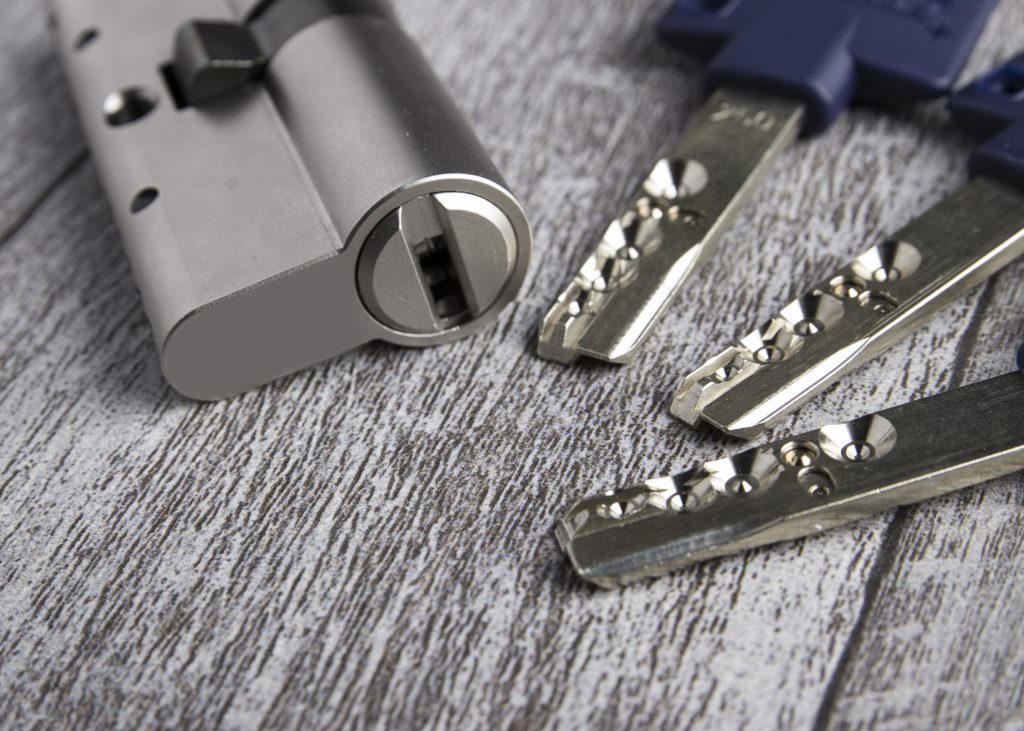 High Security Locks / Restricted Keys
Interested in providing your business with extra security? Consider our high-security locks. These locks are specifically tailored to provide a greater level of protection. They cannot be easily manipulated and their keys cannot be easily duplicated. We offer you a wide selection of high-security lock options to provide you the peace of mind of knowing your home's security in safer hands.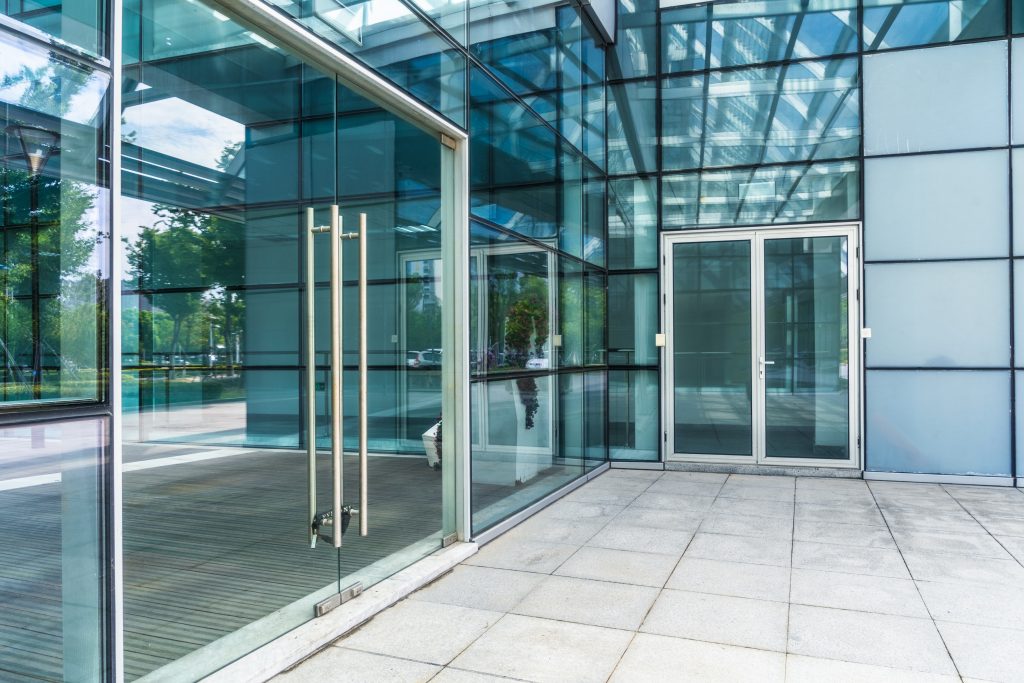 Narrow Stile / Frameless Glass Doors and Hardware
Make the most of the light and space in your commercial building by installing narrow stile or frameless glass doors. We offer you a wide selection of hardware including hinges and handles needed to create bespoke frameless glass doors that will add elegance and sophistication to any commercial building.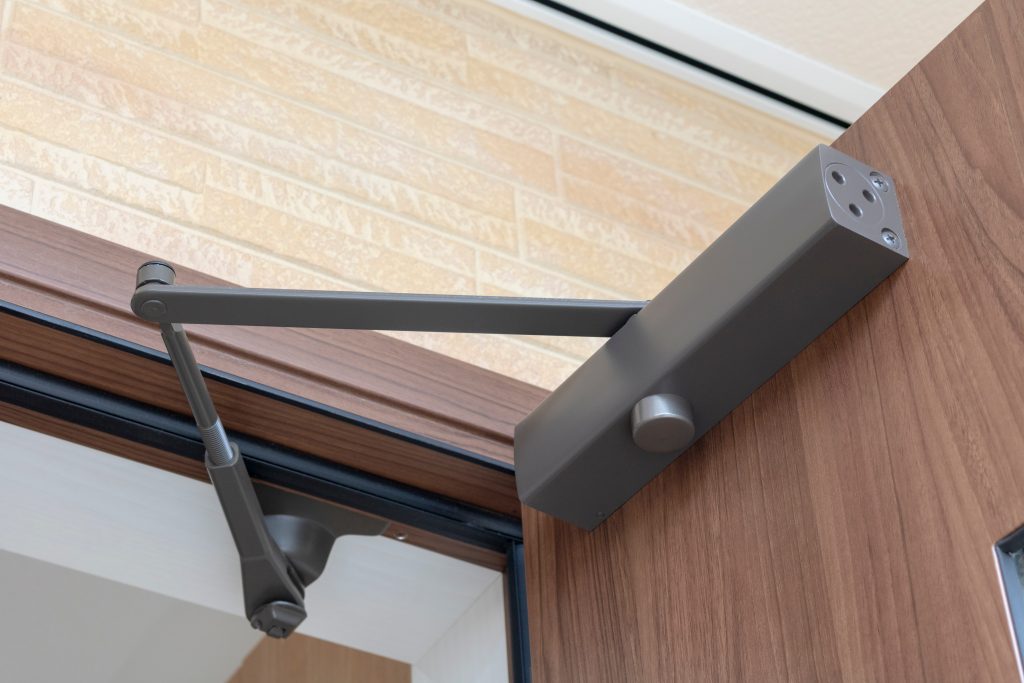 Automatic Door Closers
The main purpose of having an automatic door closer is to have a door close on it's own every time the door is opened. We offer a wide variety of automatic door closers, each closer has a specific application and purpose. Some doors are required by fire code to close and lock automatically.
Exit Devices / Panic Bars
If you're looking for a way to increase the safety and security of your building, consider installing exit devices. Exit devices are designed to allow quick and easy exit in the event of an emergency, making them an essential component of any building's safety plan. With a range of styles to choose from, including panic bars, rim exit devices, and vertical rod exit devices, you can find the perfect solution for your building. Whether you're looking to retrofit an existing building or install new hardware, exit devices provide added peace of mind for you and your occupants. Invest in exit devices today, and experience the benefits of a safer, more secure building. Contact us today to learn more!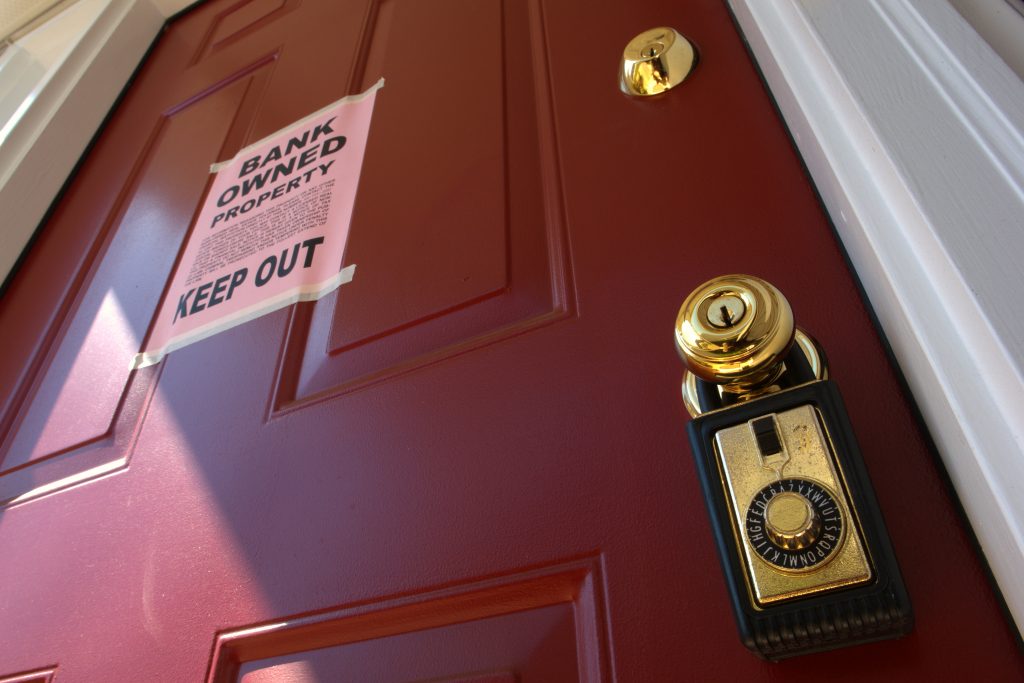 Bank Owned / Sheriff / Constable – Eviction Lock Out Services
We provide eviction lock-out services for many individual owners, banks, property management companies, sheriffs, and constables. When an eviction is executed a licensed locksmith is required to be on-site to gain entry to the property and change the locks.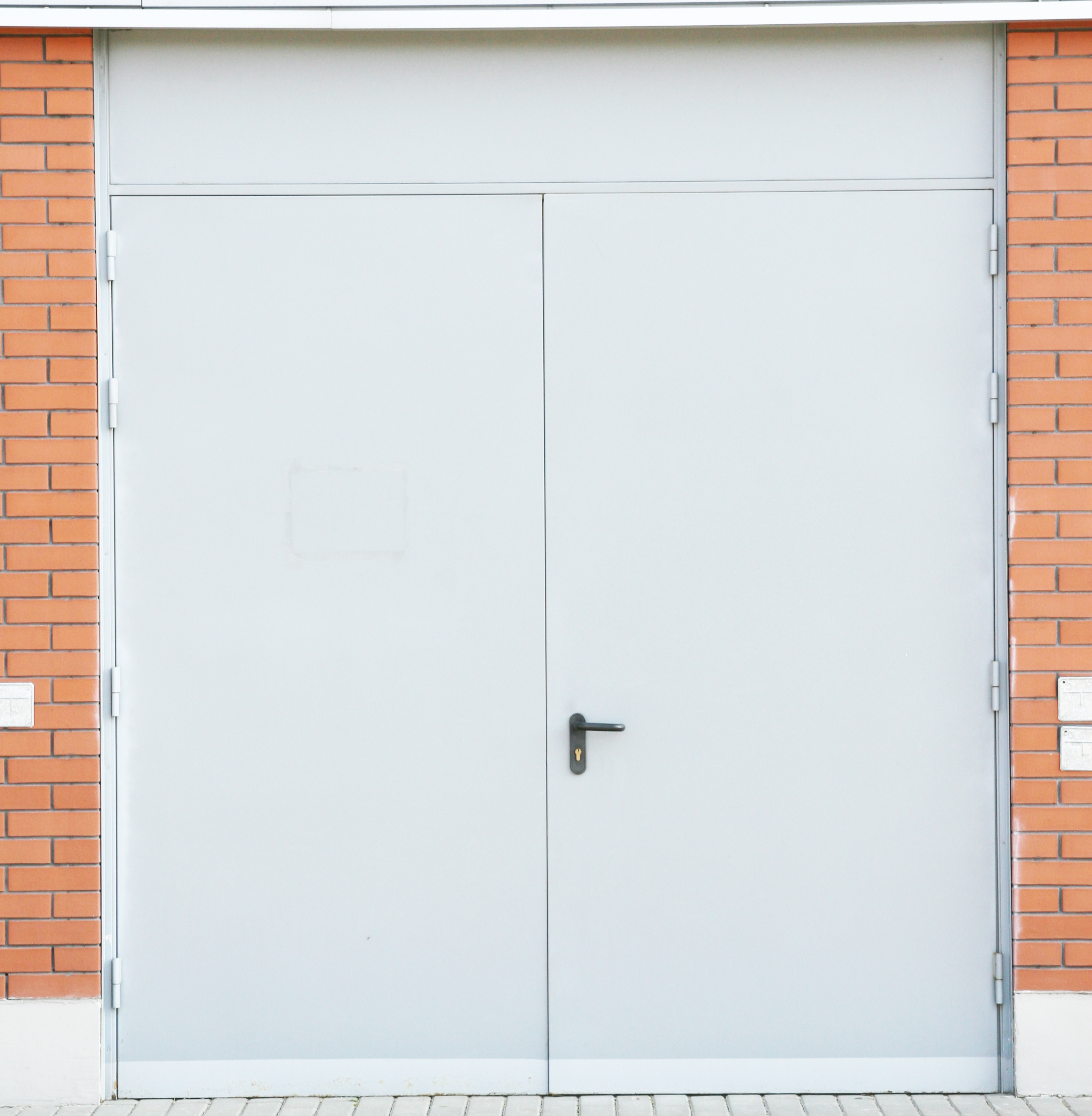 Metal Doors and Frames
Metal doors provide you with durability and strength that no other door material can give you. Thus if you are thinking of replacing your doors with metal, you are assured that you are making a wise investment. Hence, whether you need simple repairs to full door and frame replacements/modifications, we have all the hardware including hinges to do this installation for you.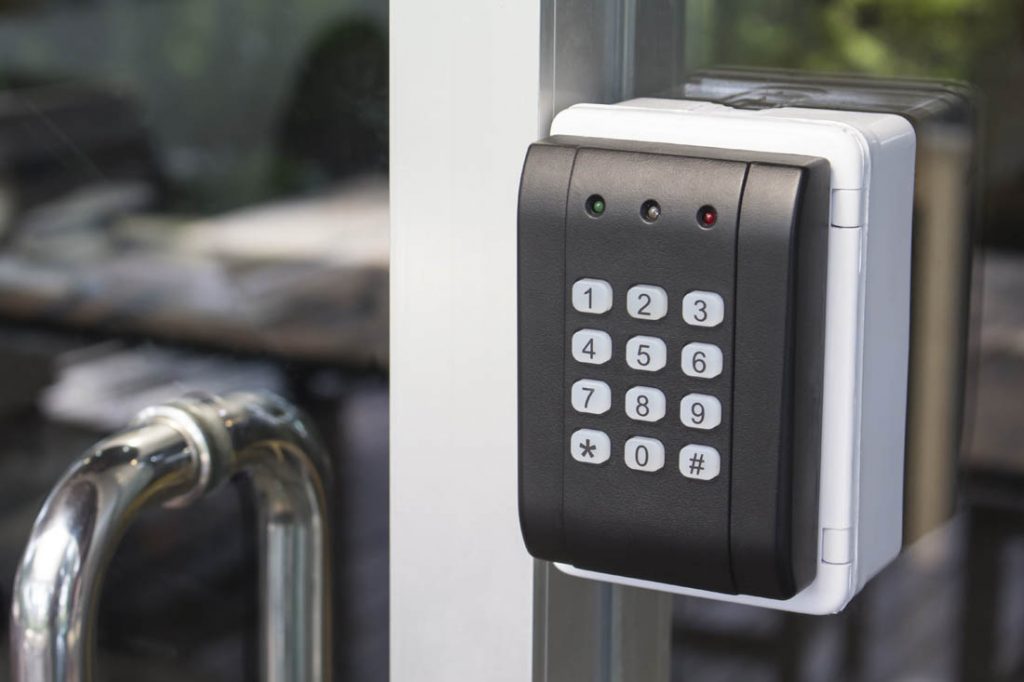 Access Control / Buzzer Systems
Most commercial buildings have areas where they would rather have restricted access. Our access control/buzzer systems provide you with the restricted access and security that the room you want to protect needs. The best part is they come in different configurations including card access, biometrics, or simple combinations, enabling you to easily pick the configuration that suits you best.