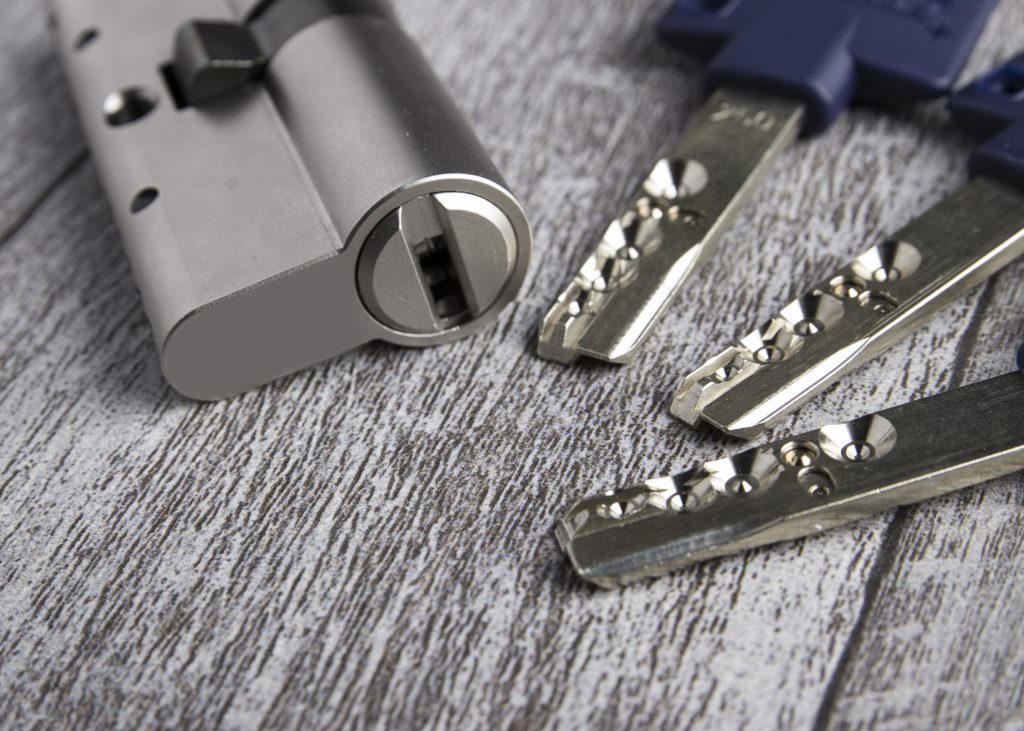 High security locks or key control may be necessary if you do not want employees making copies of their keys. With restricted or high security locks only authorized users can make key duplicates. We offer many high security lock and restricted key way options.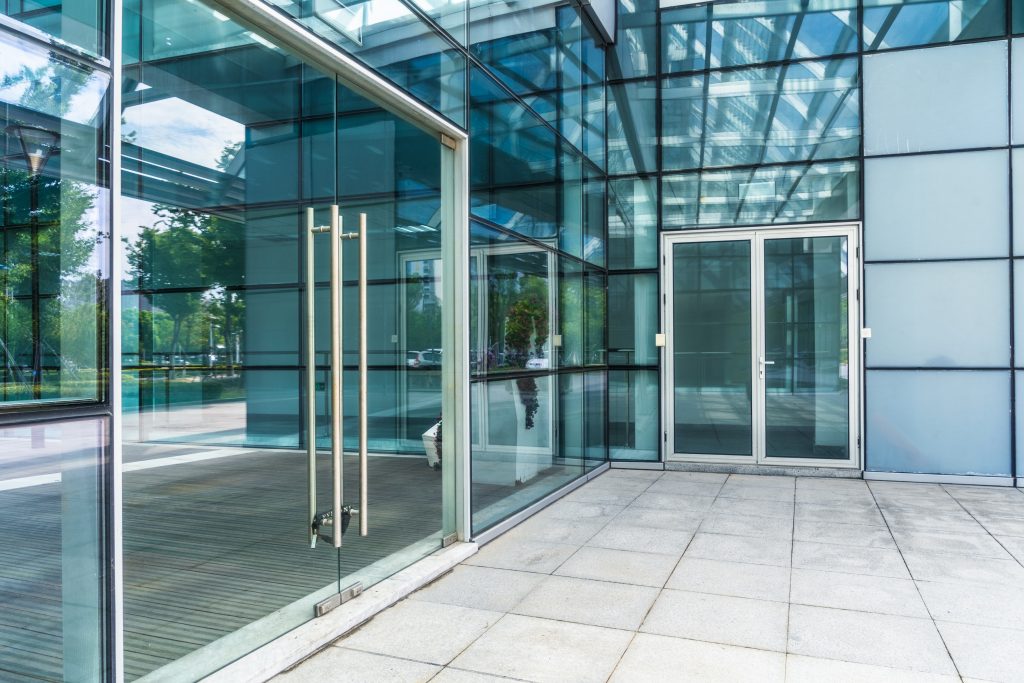 Glass door.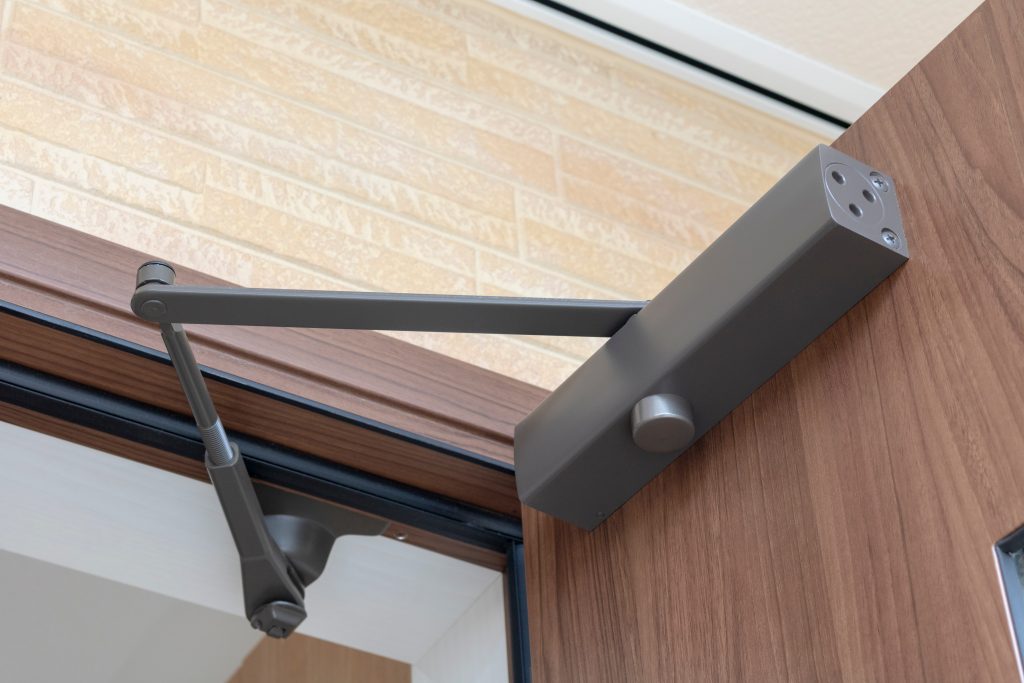 The main purpose of having an automatic door closer is to have a door close on it's own every time the door is opened. We offer a wide variety of automatic door closers, each closer has a specific application and purpose. Some doors are required by fire code to close and lock automatically.
When leaving in a hurry is required.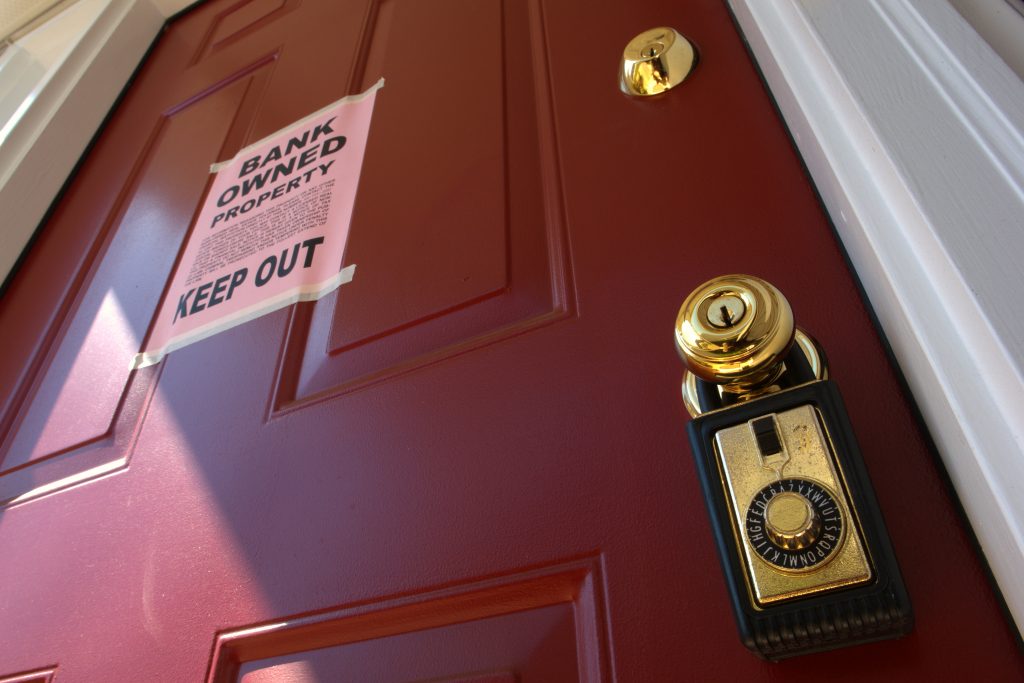 We provide eviction lock out services for many individual owners, banks, property management companies, sheriffs, and constables. When an eviction is executed a licensed locksmith is required to be on site to gain entry to the property and change the locks.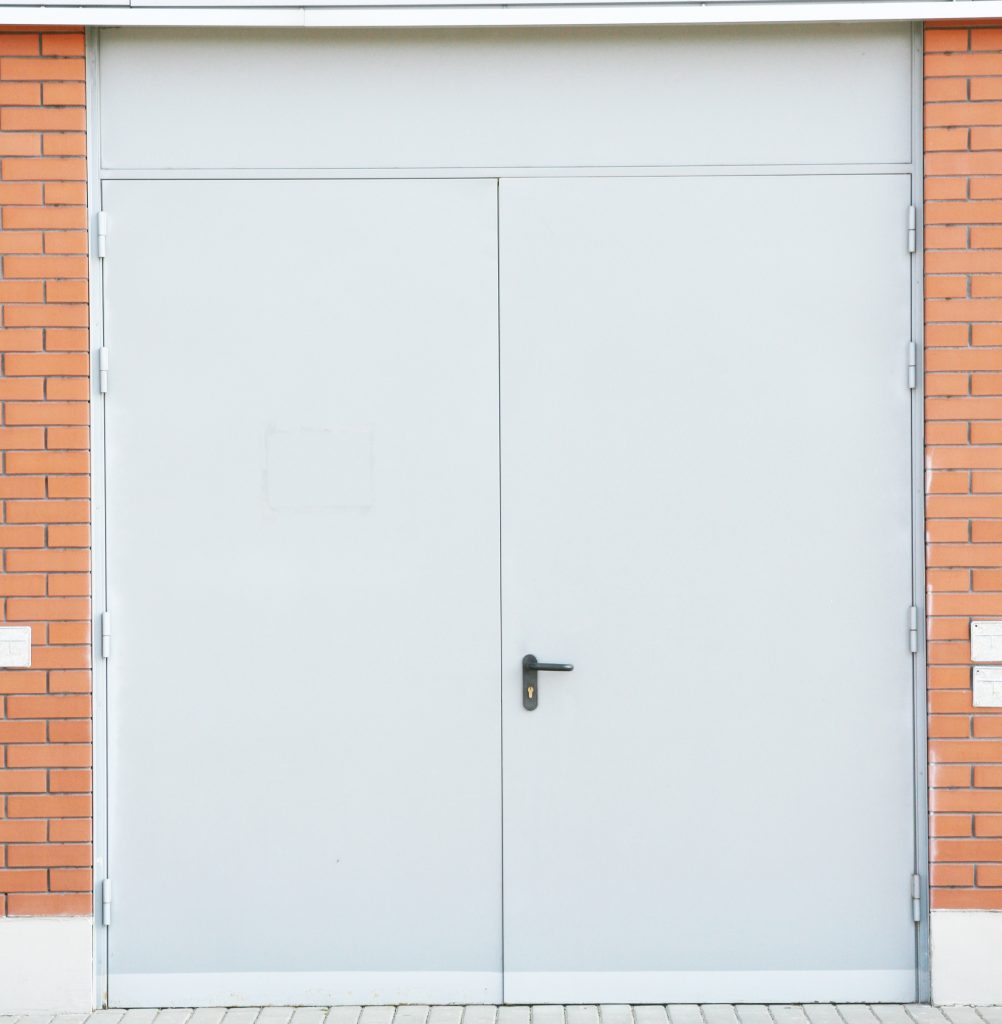 From simple repairs to full door and frame replacements / modifications are available. All hardware including hinges.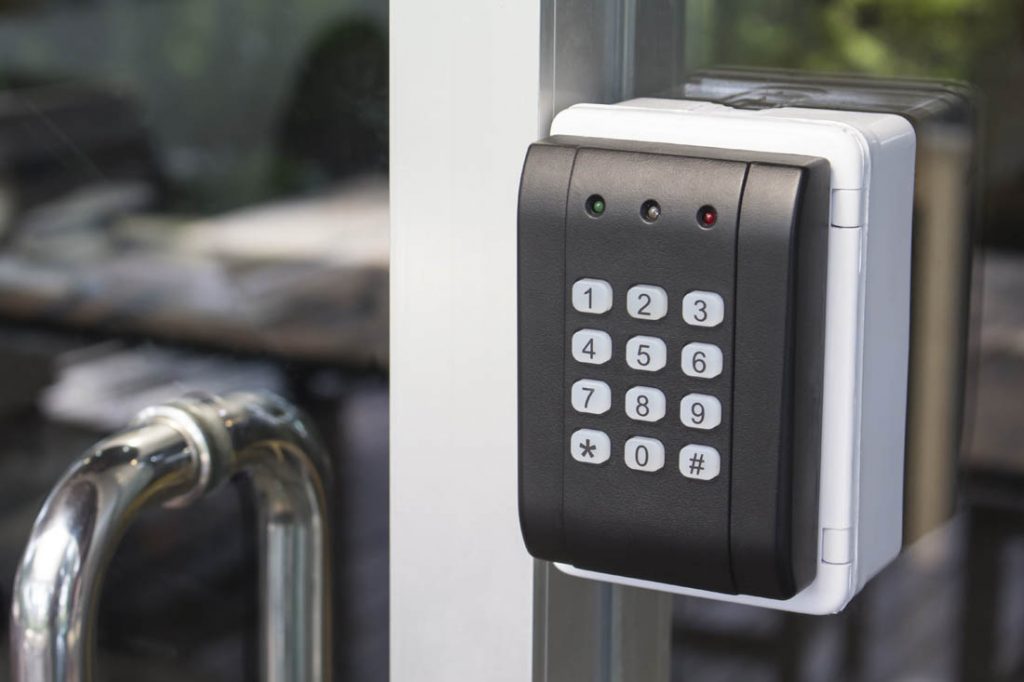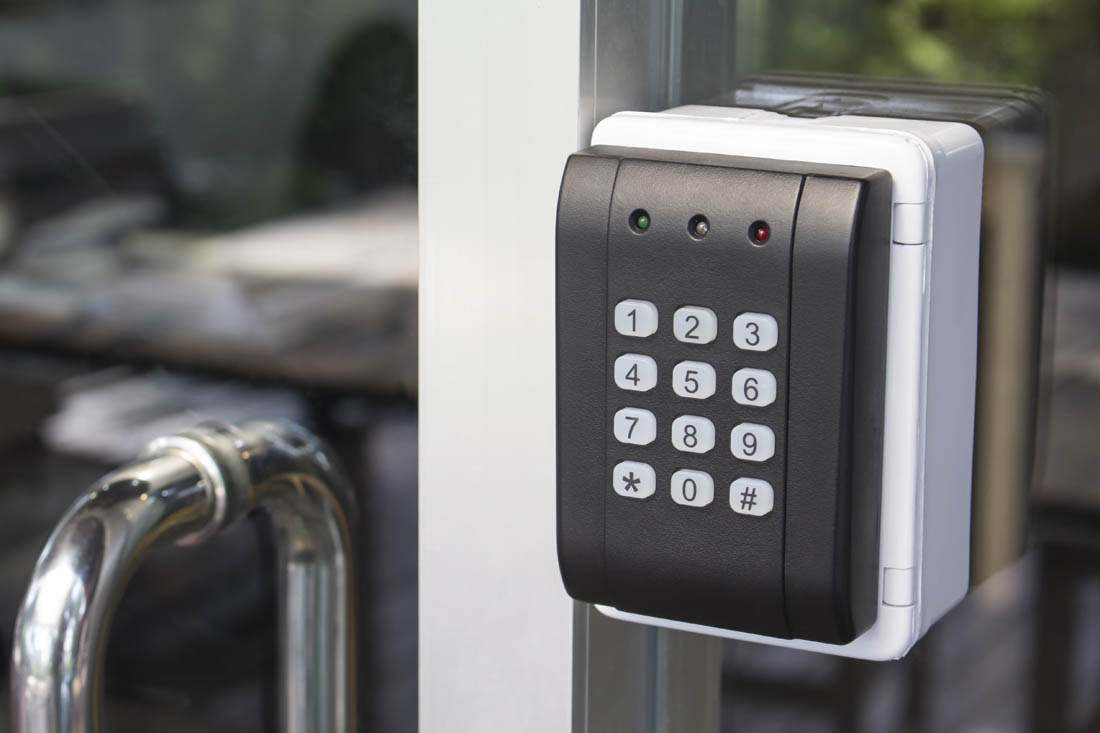 Access control is available in many different configurations including card access, bio-metrics, or simple combinations.